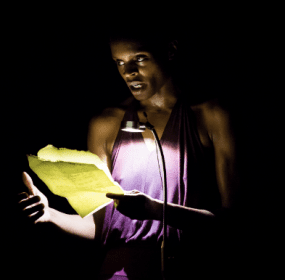 an excerpt from BRONX GOTHIC Editor's note: Bronx Gothic is a solo show, written and performed by Okwui Okpokwasili. She...
Continue Reading
Play the Video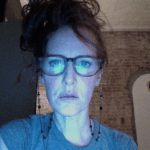 "That's your original figuring-out how complicated love is, actually, is your fucked up family, right?"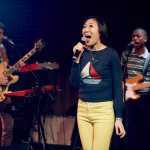 Let me list all the ways. Let me list all the wonderful, precious moments.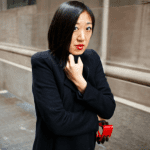 There's yesterday, which made me want to kill myself. There's the fact that I came back to the inn after leaving in triumph the way I was supposed to, to redeem my reputation as a bugger, which I was afraid I was getting, with this stupid, half-true sounding story about losing my pipe that makes me seem pathetic, and being invited out for dinner through the spyhole by the Captain because the door was locked and nobody was answering my knocks.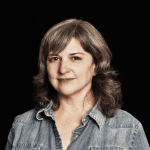 Back when I was still married and my boys were young, we had a favorite restaurant. It was called The Orange Balloon. Back then we were good looking and we had good jobs and we could afford good food served to us by good looking people.