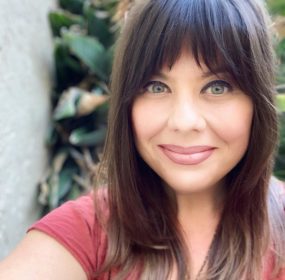 THE RING-TAILED LEMUR THAT SMELLS THE WORST IS IN CHARGE OF THE ENTIRE GROUP During face-the male odors himselfto victory.Rubs...
Continue Reading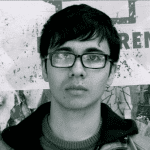 a coin of light appears / & you get to look in, for once, // on happiness. The eye / staring back from the other side—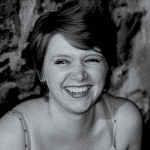 I keep saying this isn't even my death / to grieve, really, / and grieve a little more.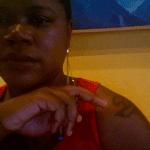 Then, I thought of the second time I almost died, the doctor who saved my sunken toe from its final tag. I wonder how my father is coping, a beer in one hand & an appointment in another.
Holy bed, twin & tiny, teach me / how to be firm with his body, / but to yield for his spirit, / give me something to carry home...