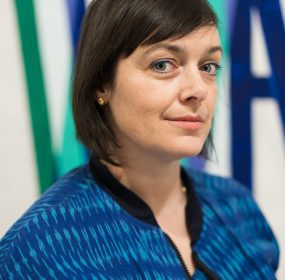 B O D Y: What are you currently working on? Eleanor King: I'm working on a few things simultaneously. A couple of outdoor pieces, a...
Continue Reading
ELEANOR KING is an interdisciplinary artist working in installation art that responds to our physical, social, and economic landscapes. Her works have been...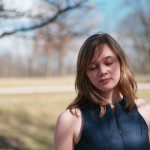 The cells you left in my brain fall around like shaved ice, / a song my mother sang in pieces // I still haven't decided if I will leave you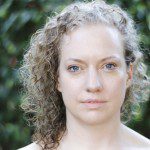 What do you people do around here? In this town? Bucket bongs. Donuts down the back paddock. But they mean well.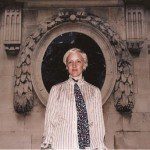 The boat of death moves soundlessly / Across the room. // Then the terrible gift: