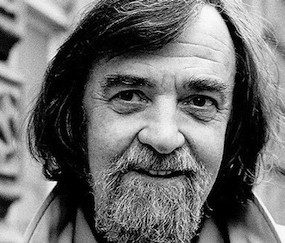 FATHER, THE VIOLINMAKER DOESN'T DRY the cat gut, he goes out into the darkness and won't return to the light again. I...
Continue Reading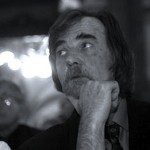 Meanwhile, she'll choke / the duckling with the same / devotion she'll use / a moment later to perform / its funeral in the yard. // Meanwhile, she'll feel as sorry / for the bark of a sapling gnawed by a rabbit / as she feels for the rabbit's hunger. / There's no edge, everything's round...
It is hard to define the art of bearing witness. All I know is that each time I experience these poems as a reader and translator, I travel along with Pavel to that time before my time in Bohemia – to Pavel and Veronika, his four year old daughter, as they play together in the snow – games that in any other context would be innocent, but in this context, chilling and horrifying.