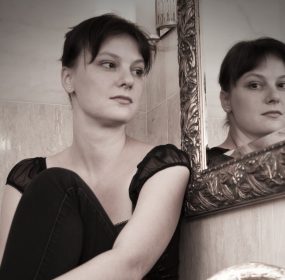 Kateřina RudčenkováDream of a Journey:Selected PoemsEdited and translated by Alexandra BüchlerParthian Books2021, 120 pages Dream of a...
Continue Reading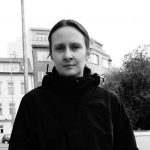 I am also a perfectly transparent and easily read being, in the eyes of everyone, yet unnoticed, an exclamation mark in the middle of a vast plane, a smudge on the horizon, swinging from east to west and back again.
Days that she'd taken for lost, days when she'd felt like air that was slightly thicker and English-speaking, it must have been then that someone had been watching her the whole time, following her, dazzled by her existence, going crazy over her and . . .