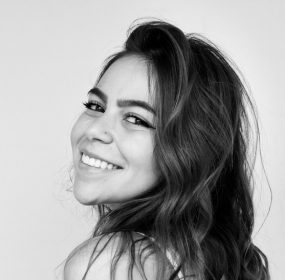 SPELL FOR ELSEWHERE An angry bleat urges me to fasten the seatbelt, metronomic clickof the blinker punctuating its screech-song. The windows...
Continue Reading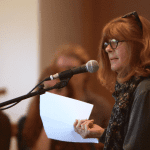 My brother doesn't remember all of it / and I don't either. Between us // most of that day is lost.
That year? I smell it mostly in the smoke of one long joint / after another in parked cars next to emptied pools / on summer days, days that burned into night, believing / one turn of the key and I could drive away.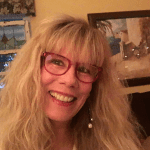 Sometimes I dream of that boy on his deathbed, calling for water, // a cold cloth, just before he dies, the atoms of him beginning to collapse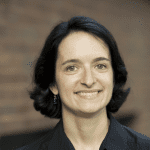 When I look up, I see the prophecy of Venus / sprawled across the stars: I will tell you, and you will wonder / at the way old crimes lead to monstrosities.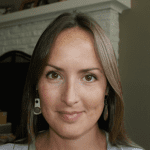 Like Lorca, I want to sleep the dream of apples. / I want the old dangers to feel welcome— // the wind displacing the fir tree, the fir tree catching on fire.