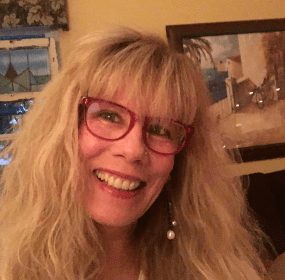 MY PAST LIFE AS A MAN If you stand near me, I'll say this is my life now, not the one before this, me as the young clerk who...
Continue Reading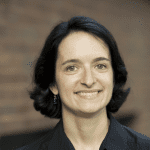 When I look up, I see the prophecy of Venus / sprawled across the stars: I will tell you, and you will wonder / at the way old crimes lead to monstrosities.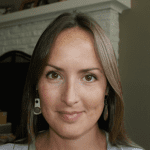 Like Lorca, I want to sleep the dream of apples. / I want the old dangers to feel welcome— // the wind displacing the fir tree, the fir tree catching on fire.