THE MOUNTAIN AND THE WALL (an excerpt) The Mountain and the Wall A novel by Alisa Ganieva Translated from the Russian by...
Continue Reading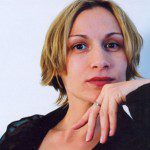 The stars. Flickering lights in the darkness. I taught myself to recognize them. The Moon was a mute confessor who knew my secrets and innermost wishes. I had millions of plans and yearnings, but they were invariably conflated into one wish: I wanted it to be the end. The end of the war meant Mom would return home.
It's strange, the place we call home—is it where we grew up or where we live at the moment?
This guy was probably making at least five times as much money as me. And yet, he was acting like a wimp. I think that was the moment I decided that this was a client worth keeping.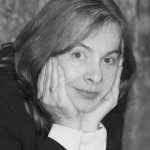 Such was life. A frenzy, some saint or poet had said: with two whiskeys of even the worst make, any poet was a saint, or vice versa. She didn't seem too disconcerted. Not all men start from the same place, although they always end up in the same position.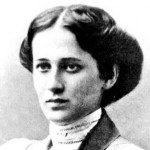 As for memories, they have three parts— / the first is only yesterday / when laughter is still heard, but our cheeks / are wet— this part doesn't last long. / ....