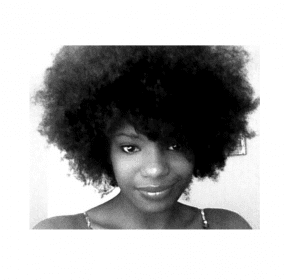 MAMA Forgive what remains when a dress is emptied. Forgive it in the blue dress. Forgive its fullness filling the breath of...
Continue Reading
There's dynamite inside her. She can feel it, heavy and benign just like she's had too much to eat. This concerns the astronaut. You shouldn't feel it, he says, starting the ignition.
Poem for riverbank eulogy, poem for the house on fire, for the empty bedrooms, for the baby teeth, for his scratched out face, for the wheat I pulled to make that scarecrow whole. Poem for boy...