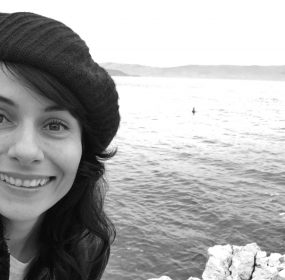 ORAL CULTURE Sticky with leftover cherry pie, the spoon falls from the stern of your bed, and in that ...
Continue Reading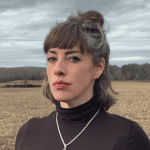 I tithe 10% of my new underwear to my future / self, the one who has fallen in love.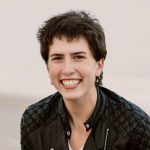 Billie is the first to sprout breasts in our bunk, her body so coveted amongst our puny group that when she admits to picking her nose, no one says a word about it.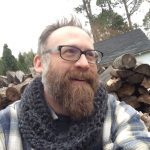 Along one river fell / all the luck in the world.