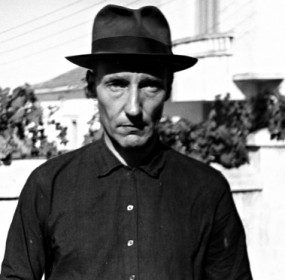 from ULTRAZONE: TANGIER TOMBSTONE BLUES A collaborative work-in-progress Editor's Note: This is the fourth part in a weekly series of an...
Continue Reading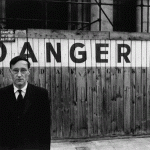 He unwrapped the parcel and Burroughs and Dean and Brunhilde saw the papier-mâché replicas of Dean's two-piece tombstone. "What the fuck?" Burroughs said as the three of them watched.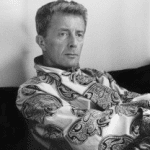 This essay by Tom Bass celebrates and explores the Tangier of Paul Bowles, the city's American literary godfather. We publish it now in celebration of The Cage Door Is Always Open, a documentary film on Paul Bowles by Daniel Young, which has just been released in Europe.