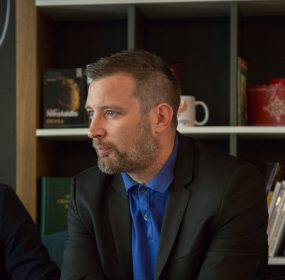 FASHION AND FRIENDS The two of you stand in front of the fitting room, he has a pair of trousers in each hand and raises and...
Continue Reading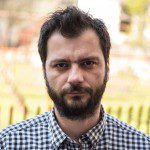 While government propaganda branded the cartels as being a morass of depravity and death, Febo saw an open field before him—it was all lies, a soulless black–and–white story crying out to be filled with the soft tissue of sentiment and turned into fiction.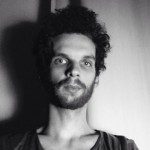 Dr. Kaluđerović is an otolaryngologist—or rather he was, now he's just a tangle of bone and fiber on a filthy bed—who operated on Milena and made her hear again several months before her death.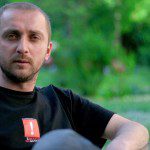 It seemed to be the first time in my life that there was an advantage in having a scar on my face. If it attracted demented, neurotic women and half-mad men, was I one of them too, marked with a shadow of disfigurement – a freakish, dark aureole above my head? The answer was affirmative. This kind of magnetism isn't exactly a blessing. But the scar became my ticket to the show.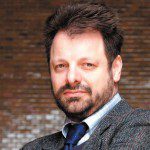 Now it was time for the representative of the British crown to kill him a third time. Without speaking a word, Rayner took out the Webley .455 and fired one shot into Rasputin's head.
"Have I told you the story about the guy who butchered hogs?" "Which guy?" "The one who was in the Foreign Legion. Have I told you that one?"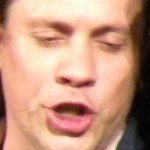 That New Year little Mensur Ćeman learned that Grandfather Frost really did exist, but that he was not the kind old man from the Coca-Cola ad bringing colorfully wrapped presents for the children—he was an infidel arsonist, and it was because of him that he now lived at his Uncle Irfan's and had to go to school in Darkovo, six kilometers away.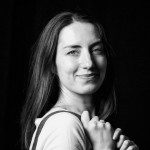 Aleksandar wasn't going to believe me. I knew that even before I turned the door handle. He's never believed me. But I went into the room and told him: "Aleksandar, there's something wrong with the ballpoint pen you brought from work."