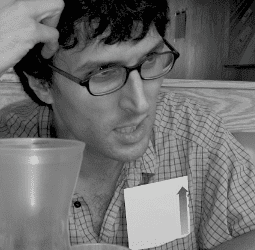 THE DRIVING INSTRUCTIONS Brake light out; kid with a stick. I'm running laps on the lip of a funnel. Inbound Stevenson, north to...
Continue Reading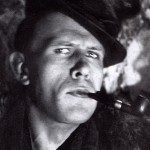 Because of me, Marina Petrovna turned completely bald – bald like a baby's bottom. It happened like this: I went over to visit Marina Petrovna, and bang! she lost all her hair. And that was that.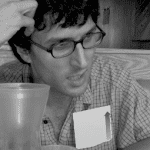 I BALANCED a sword on my head, dropped to my knees and earnestly vowed / I would never again APOLOGIZE on command. // I am done with Apology Culture, done with tendering and accepting. If I'm / Commanded, I refuse; forced to listen, I stop my ears.