You are here: Home » Archives for Wallace Stevens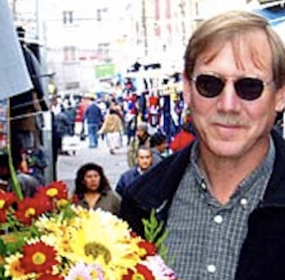 January 29, 2021
·
Comments Off

on Kent Johnson's Disguised Pronunciamento | Essay
1967. I'd been sent to collect Charles Olson from the Ithaca airport for a poetry convocation in nearby Cortland, New York. At twenty, I'd...
Continue Reading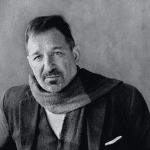 December 13, 2019
·
Comments Off

on Love in a Time of Terror: An Interview with David Biespiel
In our latest interview, we talk to David Biespiel about his latest volume of poetry, Republic Café, a long poem that explores the radical intimacy of public trauma and what it means to inhabit the reality of the body politic within one's own skin.