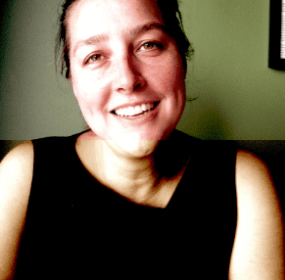 WOOD ANNIVERSARY: ANOTHER GHAZAL - for Josey Wooden bars of our rope hammock, iridescent bark of the double blossoming...
Continue Reading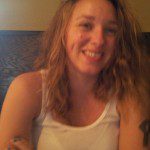 Some of us are sent to the barn / To tear apart chickens / Chatting and stacking // Their livers and hearts / Others collect stray children // And run them in circles / Till they're exhausted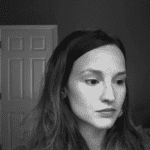 An unsmashed window. It arrived / cumbersome and clear. My father stumbling under its weight: / the veins of his forehead like lightning as the house shook / from its last silence.