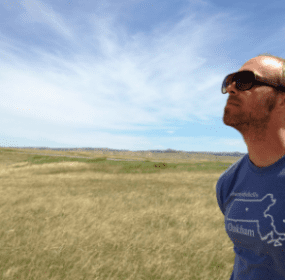 THE ARC OF THE BLACK HOLE When Doctor Sally Barten discovers a black hole traversing the Milky Way, Abe Barten begins to see less and less...
Continue Reading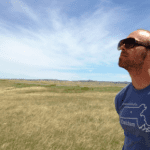 "If you had to have sex with one dead president, who would it be?" / Claire puts a hand directly on top of her head. "Well, Reagan is most recently dead, so he'd be least decomposed."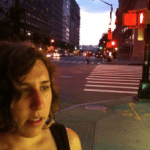 You showed me the exit, / the one that lets out on the pond / just in time to see the train glowworm / through the overpass to Hůrka. / I can't say what made it look so alive.