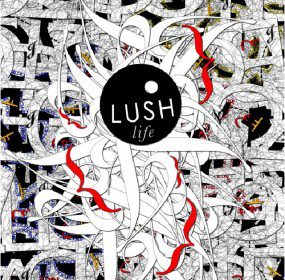 Editor's Note: Nico Vassilakis, a recent replant to NYC, is a poet working in both the textual and visual alphabet. He co-edited The Last...
Continue Reading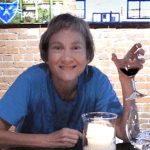 Thunder bellows / beyond the trees. You follow / the beloved's face that way, / the face that wears the years / as a cliff of bone.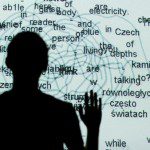 "The printed page is flat and e-lit tries, in various specific ways, to contradict flatness."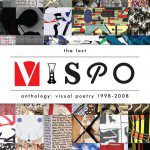 What is poetry? It would seem a strange poetry anthology that sparks such a question, and indeed, by traditional standards, The Last Vispo Anthology is strange. It is also challenging, eclectic, confounding, erudite, punchy, and, by turns, beautiful.