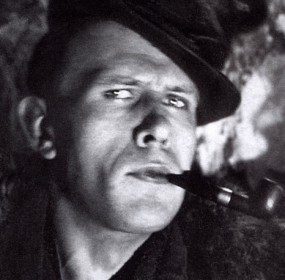 DANIIL KHARMS: FOUR POEMS –Translated from the Russian by Katie Farris and Ilya...
Continue Reading
Perhaps the new problem begins with the word goddamn, which he says loudly and in front of the whole youth group, which ranges in age from thirteen to nineteen and in life experience from never-been-kissed to recently rereleased from the Dade County Juvenile Detention Center.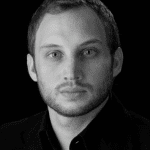 They used to say the soul / gets in like that, // and so we had meat to knock against, / a tin plate for ringing out the bars. // The without-which-nothing-so- / you-hunger came next, // or like my fists held out—Pick one.