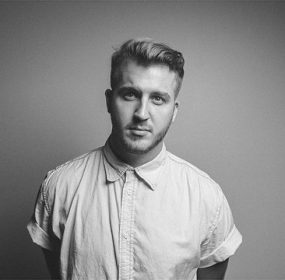 CLOUD STUDIES Constable, in Hampstead,paints hundreds of cloudsin oils on paper. He's precise,dating them, adding commentaryto their backs....
Continue Reading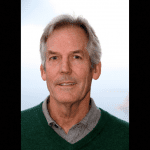 If they would stay just where they are all morning, / they'd be the monument to the history they're looking for.
This is my family's business, the harvesting of trees, the way you harvest wheat or cattle. It's a killing, necessary business. Trees, however, are especially different, not only in their bearing but in the fact that, left alone, they are potentially immortal — immortal as individuals but even more as species and presences to the life on the planet and to human beings in particular, no less so since we climbed down out of them.
There was a picture in the paper, front / page, as if this news was the end of cruelty.
Moments that were tender, if I can use that word, now rendered in memory's worn face, have names attached and, less vivid, places ...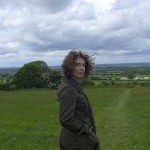 Almost unseen, a root runs down / from the moon, a fracture in the spine / of night.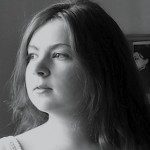 Without a jacket, without shoes, / he rode you like a giraffe / in a world without streetlamps / or sound. // I see you in the shed, strapped / to the ceiling as if in an asylum / chair, wild and incomprehensible—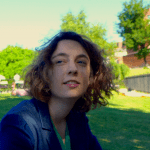 The first time I saw a bone break / it was an arm. The girl kicked and screamed / to escape her body, twisting on the floor. / It was too much to have a body.