MEADOW Moments that were tender, if I can use that word, now rendered in memory's worn face, have names attached and, less...
Continue Reading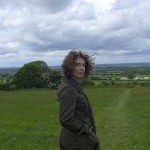 Almost unseen, a root runs down / from the moon, a fracture in the spine / of night.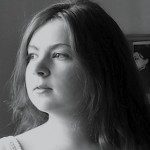 Without a jacket, without shoes, / he rode you like a giraffe / in a world without streetlamps / or sound. // I see you in the shed, strapped / to the ceiling as if in an asylum / chair, wild and incomprehensible—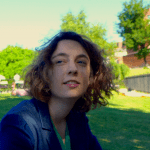 The first time I saw a bone break / it was an arm. The girl kicked and screamed / to escape her body, twisting on the floor. / It was too much to have a body.