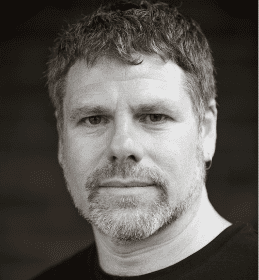 Black shadow hangs over the dust of my beloved; So I turned myself into dust, but the shadow left me behind. ...
Continue Reading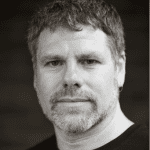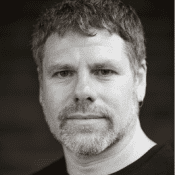 Such knowledge / like a body / we grow into, / bodies aging / into bodies / we knew.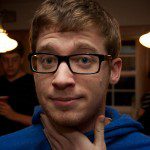 I // became an envelope / licking itself // in anticipation of a letter.