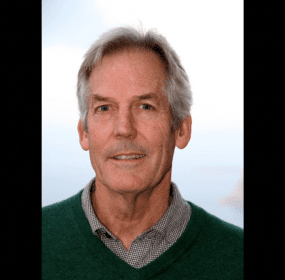 MORNING CROWS IN A FRESH MOWN FIELD BEFORE RAIN Three in a group then one coming from a distanceto make four dividing into two scavenging...
Continue Reading
Moments that were tender, if I can use that word, now rendered in memory's worn face, have names attached and, less vivid, places ...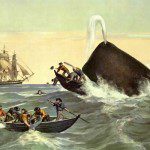 The Figure of a Man Being Swallowed by a Fish shows a range of forms, modes, and concerns. These poems make profundity exciting.
Every volcano has its own voice. // Some are operatic. / Others have // no singing talent whatsoever.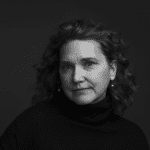 Thus can a bird like that / be so ignored // by all it will devour.