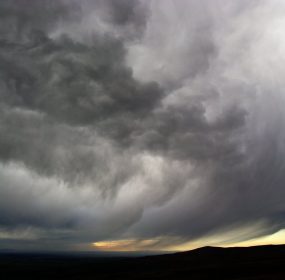 Fiends Fell by Tom Pickard Flood Editions, 2017 224 pages Reviewed by Joshua Weiner Tom Pickard's reputation...
Continue Reading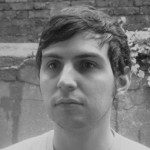 I feel very strongly that poems are good things in the world. They are a means of questioning, and reassigning value. Actual psychopaths are running Global Finance, so it's good to remind yourself all of that value is made-up too.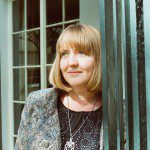 He had a desperate radiance. We asked ourselves: what colour / would his lips be dead?