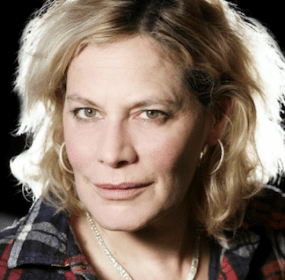 AN AMOROUS DISCOURSE IN THE SUBURBS OF HELL (an extract) She i said nothing i said nothing i said...
Continue Reading
Throughout the month of October B O D Y will be publishing poetry by poets from across Britain, Scotland, Wales & Ireland.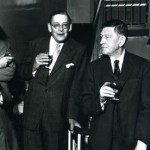 The staggering numbers of poets included in these anthologies might look good on Arts Council applications, or in support of these anthologies' own broad claims of  "inclusivity." But the rhetoric of inclusivity comes at the expense of a critical vocabulary which would allow us to read and respond with purposeful distinctions.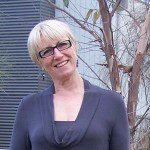 Had a friend, a Francophile / who beat me up in a tent / near Bordeaux / .... / Nutter, Twat / I don't know / the French for that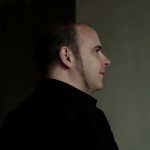 We tracked down the Gods / to their offices by the sea, / behind their unclimbable walls. / So far they've refused all our calls.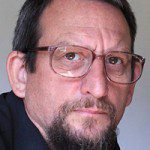 in the necropolis/ countless small artefacts/ of undetermined age & use:/ the broken steering-column/ of a 1968 Ford/ a double-edged knife/ intricately worked blade/ cut & shut