You are here: Home » Archives for UK poetry issue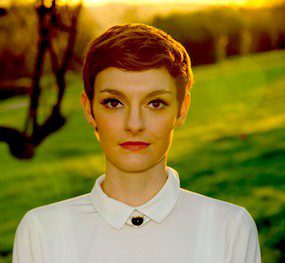 October 6, 2014
·
Comments Off

on Rebecca Perry
THE EXECUTION OF LADY JANE GREY Executioner: X Lady Jane Grey: J X: In your own time. J: Yes. X: You come here...
Continue Reading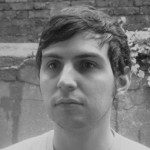 October 3, 2014
·
Comments Off

on The Interview: Jack Underwood
I feel very strongly that poems are good things in the world. They are a means of questioning, and reassigning value. Actual psychopaths are running Global Finance, so it's good to remind yourself all of that value is made-up too.