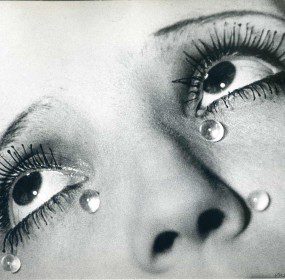 The Blind Man Marcel Duchamp & Beatrice Wood & Henri-Pierre Roché Edited by Sophie Seita Ugly Duckling Presse, 2017 "We...
Continue Reading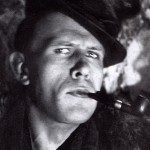 Anton Mikhailovich spat, said "yuck," spat again, said "yuck" again, spat again, said "yuck" again, and closed the door. To hell with him. Let me tell about Ilya Pavlovich.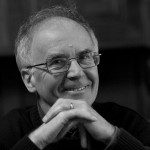 My great-grandmother milled an old man / and swallowed him. -- two new poems by Tomaž Šalamun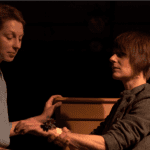 Between all things / that appear to be touching, / that appear to touch, / there is still space.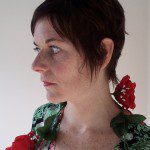 All of the electricity in the city goes out at this point and there is a kind of mild panic.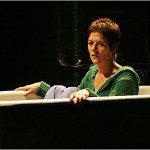 The actor imagines plastic. The many horrors of plastic.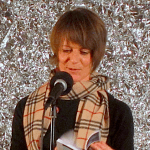 YOU MAY HAVE NOTICED THAT I DO NOT HAVE A CAT TIED TO A STRING HERE.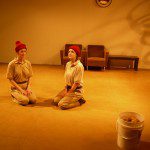 "Well when you're having that experience of profound uncertainty, it's sort of like -- anything! Somebody gimme a magazine about anything! I'll believe it!"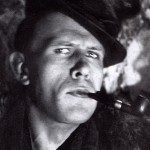 Because of me, Marina Petrovna turned completely bald – bald like a baby's bottom. It happened like this: I went over to visit Marina Petrovna, and bang! she lost all her hair. And that was that.