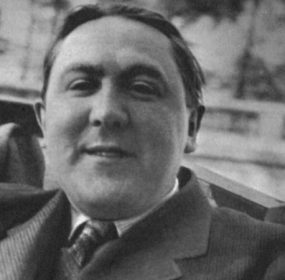 Editor's note: This poem is excerpted from Woman in the Plural (Twisted Spoon Press, 2021). THE TRAPDOOR I greet your gliding flight O...
Continue Reading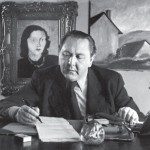 On the beds/ Of a lantern-lit hospital/ A doctor/ Playing the flute/ Revives/ Dead tubercular women
Rest your head on our pink pillow and let's forget about Mendeleyev Street, where they dump the garbage in the road and the pestilential stench poisons the summer sky, and the plaster angels fruitlessly flap their wings, fastened to this earth, whence they are wholly unable to rise.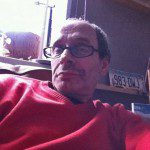 "I'm a murderer and I was going to murder you, too, which is why I fell in love with you. I mean, I really did fall in love, so I could kill you, but then I realized I wouldn't be able to, and that I should kill myself instead. Can you understand what I mean?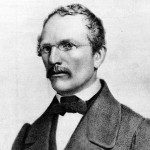 Behind the spirits and water sprites, what emerges from this collection is a culture that has a profound faith in language. After all, what are curses and spells but poems?