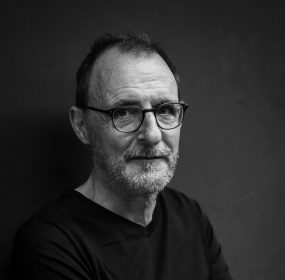 ANGER I want to be someone else ayellow midday spreads itself outall the way into my pocketwhere coins clink and myfist lives with which...
Continue Reading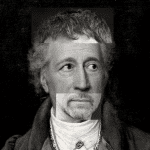 Silent the bird in the wood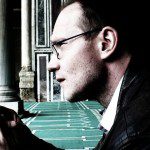 THE BLAKE PRECEPT I was in Abeche, Chad. I was supposed to fly to 'Djamena, but two days before my departure the Habub descended. It came savagely...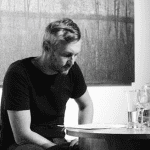 They're sawing through the plane trees near Place Sainte-Catherine. 5 a.m., darkness, drizzle and not a soul about (neither on the street nor at windows) - just a three-man team working through the tree-tops.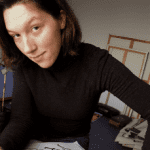 One fought his silence here for days. Just like a word one lay and waited for sense, the swerve of speech. And one might bump into his eyes, anchored as...