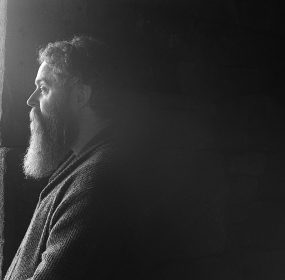 LORD HEARSAY'S PALACE after Ovid, Metamorphoses, XII, 39-63 A world much like our own, mistempered & twi-natured, three-fold purgatorial...
Continue Reading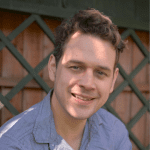 Now language is a prison, / true communication is impossible, / our deepest desires remain eternally frustrated. // We are the flies nutting the closed window / next to the open window.
The rain is string / for wrapping a package no one knows / the inside of, they just keep trying to mail it.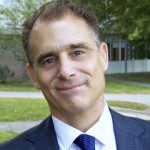 At the World Trade Center, the bomb-sniffing dogs / Are shepherds, and Labs, and collies—not one Afghan. / Of thirty-four corpses on an acre in Helmand, / One is American, thirty-one Afghan. /