You are here: Home » Archives for thrush poetry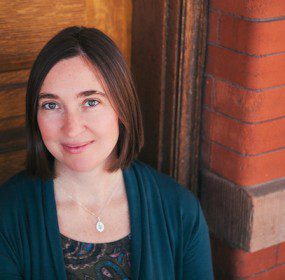 April 12, 2016
·
Comments Off

on Kimberly O'Connor
KALI KALI KALI for Clayton Lockett, died April 29, 2014 for J.V. Brown, died March 7, 2014 for Iris, who was never...
Continue Reading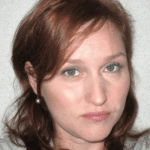 July 7, 2014
·
Comments Off

on Jessica Goodfellow
that's how we say it: drunk out of their minds, NOT / drunk out of their bodies. Out of his mind with grief...
Back Issues
The Spring Issue
May 11, 2021

·

Comments Off

on The Spring Issue
May 11, 2021

·

Comments Off

on Michael Collier

May 10, 2021

·

Comments Off

on Natalie Warther