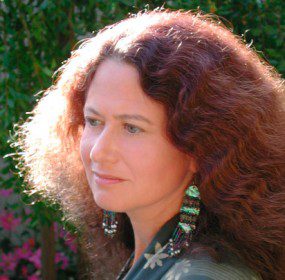 WET SPRING The practical castle is cold. All around it the world is a stream bed. A few well-placed holes...
Continue Reading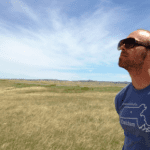 "If you had to have sex with one dead president, who would it be?" / Claire puts a hand directly on top of her head. "Well, Reagan is most recently dead, so he'd be least decomposed."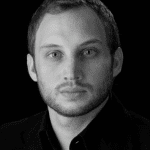 They used to say the soul / gets in like that, // and so we had meat to knock against, / a tin plate for ringing out the bars. // The without-which-nothing-so- / you-hunger came next, // or like my fists held out—Pick one.