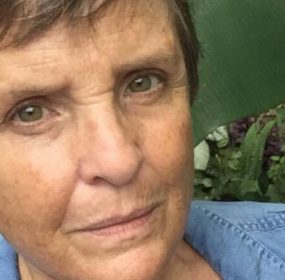 CRACKER As in born in Florida, left Florida, came home and left again. Came home to die. As in here I'll lie. As in daddy's...
Continue Reading
The rain is string / for wrapping a package no one knows / the inside of, they just keep trying to mail it.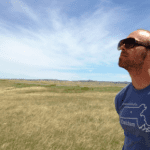 "If you had to have sex with one dead president, who would it be?" / Claire puts a hand directly on top of her head. "Well, Reagan is most recently dead, so he'd be least decomposed."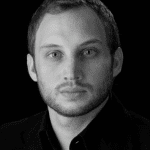 They used to say the soul / gets in like that, // and so we had meat to knock against, / a tin plate for ringing out the bars. // The without-which-nothing-so- / you-hunger came next, // or like my fists held out—Pick one.