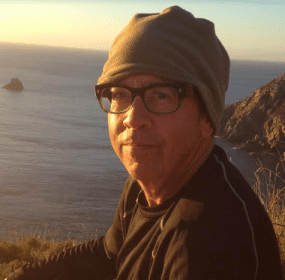 ALL TODAY I LIVED without my glasses. They lay on my night stand, smudged, staring up. My fingers traced photographs, their...
Continue Reading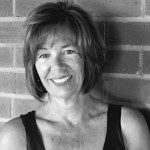 I didn't have time to masturbate this morning. It's right there at the top of my To-Do List, but I have way too many things to do. I'm retired and busier than ever.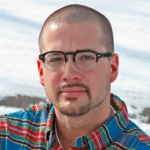 "The job's highly preferable to dishing out slop in the cafeteria, but there's this woman, she hands me the list of names each day that admissions wants me to call. This woman is destroying my heart. Her name is Donna."