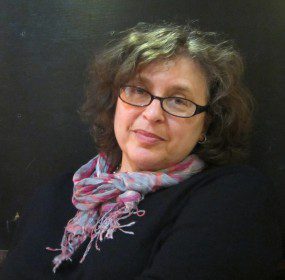 KILLING TIME In a waiting room, Kafka picks up a women's magazine and reads what women are doing for fun. Some are walking, 19...
Continue Reading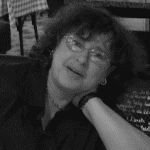 Pull crow and quibble / while the bird feels each feather plucked. / Eat crow when you step wrong again, / try to swallow dry meat from the dark bird's bones...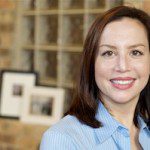 If this is all we are—mere bugs in a Mason jar, whose eyelash legs / keep winking / against the glass—let us / grasp this cobweb ladder, and let it / lift us up.