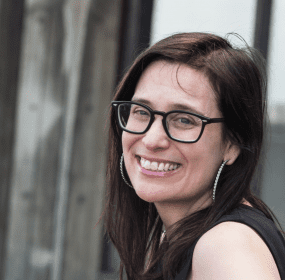 D You tell yourself you're immune, always, but then D appears, if not exactly out of the shadows then like a river of milk flooding the...
Continue Reading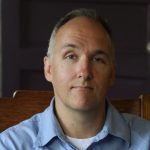 How hard the mountain tries to become the wind. How hard the wind tries to become a flame. How hard the flame tries to become a mountain. And the mountain, how it pretends not to notice the moon's secret moves, what a torn moon rising from its mirror.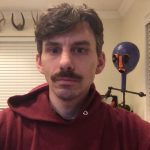 I'm not saying we both wake to a darkness and go to bed each night knowing we'll wake to the same darkness the next day. I'm not saying that.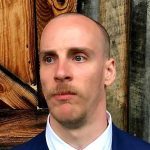 She stands beside the ashes of the woman she was only minutes ago. She bows slightly and thanks everyone for their time.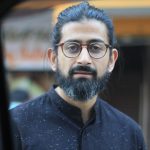 In this case, it was not the clothes that were made to fit her body but rather her body had to be trimmed and in some cases, cut off to make sure the clothing fit.