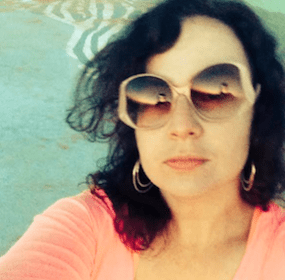 I AM EDDIE MURPHY Girl, I heard that you got a place Where you tell jokes, ala Eddie Murphy, 1985 But how do you do...
Continue Reading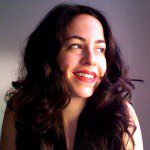 "If you love Poems so much," says the bully, "why don't you marry Poems?" I have wandered onto a playground, accidentally. I am a sixty-seven year old woman standing on the 3 of a hopscotch game blurred by last night's rain. It is September.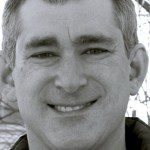 I've become an attentive listener, considering all the things around me. I've learned a lot about devotion, and devotion to poetry from this poem, as well as how to write, how to love, hell, even how to be.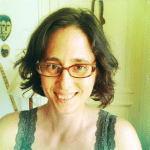 When we reach the exit I see that the baby is disfigured. I don't care. I don't care about anything or anyone. That's why we will survive. I have never been so powerful.
Brake light out; kid turned on by a doll. / Serpentine belt blew, melted the motor. / The speed limit is not the speed limit. /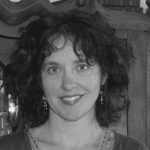 She said, So / you followed me this far, Laura. Good / for you. You've / come to the right / place to die. // Shit, I thought. Oh God...