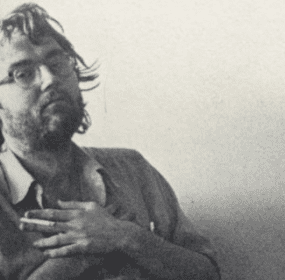 I DIDN'T KNOW the late Bill Knott very well. By the time I arrived in Boston in 1987, Bill was firmly ensconced by his lonesome at the...
Continue Reading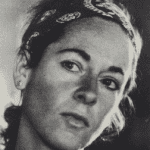 Louise Glück's "The Drowned Children" is the poem that will haunt me for the rest of my life. The speaker numbly describes the deaths of a group of children. The details are bare. The number of children is unknown.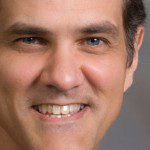 Some poems come along at the right time. They come along, strike and get stuck. There is no telling when this will happen. You flirt with good, well-meaning, perfectly suitable poems for years but never want to marry any of them. Like love, there is a certain amount of luck, a certain amount of gut. And like love, we know if it has happened once, it can happen again.