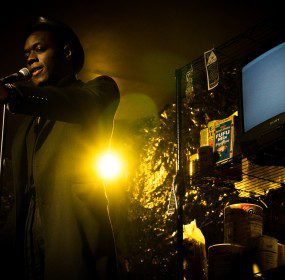 ICARUS IN THE L.E.S. -- an excerpt -- I used to think That although I was...
Continue Reading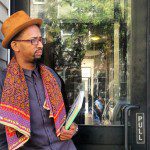 disco baby trying to relive those moments of flash polyester swagg till we reach madison ave. thats 27 dollars round trip.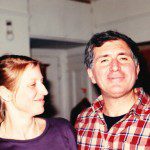 "Men die not because they are sick but because they are alive." - Lewis Lapham.