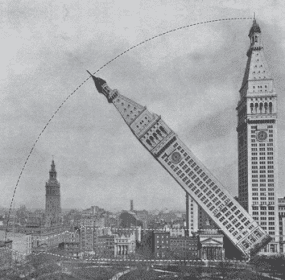 Prose Poetry and the City by Donna Stonecipher Parlor Press, 2017 182 pages Reviewed by Kate Singer I once asked Donna...
Continue Reading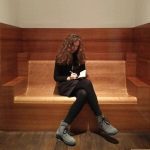 Of course it was a little odd to be glad of the bombs that had blown the buildings to bits, to be grateful for the failed bankrupt state that had enabled the holes to remain holes, so lying on the grass of an accidental playground, one just listened to the ping-pong ball batted back and forth across the concrete table.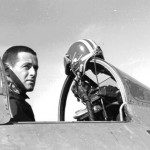 Few contemporary American writers combine the eye, ear, and heart of the poet with the sure solidity of crafted prose. James Salter does that, and more.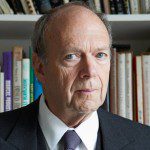 Frederick Seidel's 15th collection of poems is written in what Edward Said called "late style." Rather than displaying a torrid self-questioning of the poet's previous achievements, as Said defines late style writing, the poems in Seidel's book retain the inimitable voice he has developed over the past 50 years, but use it to confront death with more sobriety than ever before.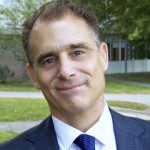 At the World Trade Center, the bomb-sniffing dogs / Are shepherds, and Labs, and collies—not one Afghan. / Of thirty-four corpses on an acre in Helmand, / One is American, thirty-one Afghan. /