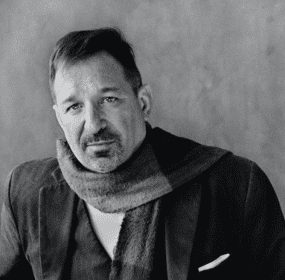 Republic Caféby David BiespielUWP 201981 pages DAVID BIESPIEL is the author of six volumes of poetry, two memoirs, two essay collections, and is...
Continue Reading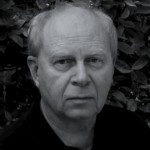 I motion the black beggar at the intersection into my car. / We drive along and interrupt each other. / He doesn't know he's going to Burbank but he is...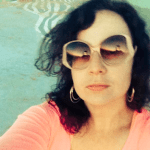 I am Eddie Murphy / I am snorting cocaine off of tanned Italian backsides / While ten young men / Suck my gigantic dick / For two hundred hours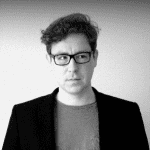 Those who have spent / all their money go trailing about for days / on end and die of exhaustion. Discreet / services collect the bodies before anyone has time / to notice them. How do I know about this? I don't.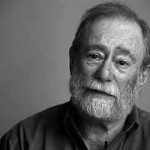 Poetry came to me, like it comes to Bell in this poem, as the inkling of something magnificent and otherworldly amidst the everyday drudgery of mundane living. Poetry became the only language that made sense to me. I got up before dawn to read and write, because poetry gave me a reason to throw off the body-warm quilt and face the day.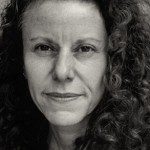 the widower chugs Elijah's wine / no sense letting it go to waste / it tastes like dirt from the cellar floor / like tree bark like the inside / of a woman's mouth / Elijah lived a mysterious life / raised the dead / brought fire from the sky / foretold people's fates / was taken up in a whirlwind / and reached the quiet stars
The rain is string / for wrapping a package no one knows / the inside of, they just keep trying to mail it.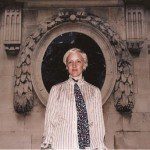 The boat of death moves soundlessly / Across the room. // Then the terrible gift: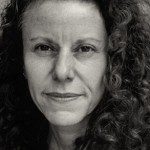 I pet baby mammoth's roasted / hide, unfold hairy ear-flap still / stuck to skull and whisper into it. / Later, take chips of burnt sticks, / spit, plus mammoth fat, mix / in cup of hand and use paste / make to sketch young mammoth / on shadow wall. /
I have been easily mistaken / by the perhaps red eyes of this, / a small fly, for a side of bacon, / cheese, old fruit or piece of piss.