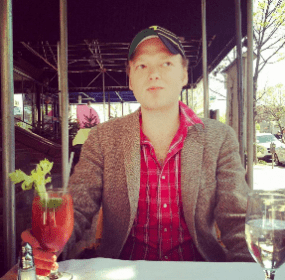 This story originally appeared in the July 2012 issue of B O D Y. THE WINTER SOLSTICE We called it a phase, no different...
Continue Reading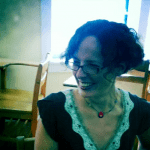 You can't shake the thought that things / were better before the blast— / the slope gradual, the soil / concealing your knottiness. // Each rude train renews your ire— / a fire branching through your brain— / until you hate the fire more / than the trains ....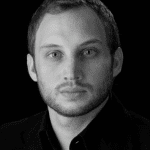 They used to say the soul / gets in like that, // and so we had meat to knock against, / a tin plate for ringing out the bars. // The without-which-nothing-so- / you-hunger came next, // or like my fists held out—Pick one.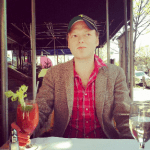 We called it a phase, no different than his CB Radio, his three seasons' allegiance to the Buffalo Bills, my gambling, or Mallory's drinking. Back when Mallory and I squabbled dawn to dawn, I pinned it on him never feeling at home anywhere except that two foot rectangle between his bed and his computer, the only part of his room he kept clean.