ANTARCTICA, REDUX Failure says his ancestors have owned that property for years. If you watch it, he says, you can see their ideas...
Continue Reading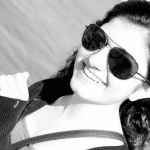 Ishmael is too two men sometimes. His / Mother's name in Arabic goes for immigrated // Masculine. She was not masculine, to remember her / Truly. She was treated, had heavy work, even // Struck. Or maybe, her deeds were as incense beautiful.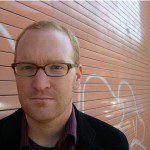 When he steps into the theater / it doesn't matter that it burned / down in nineteen sixty-three / and no one ever tried to rebuild it / ...