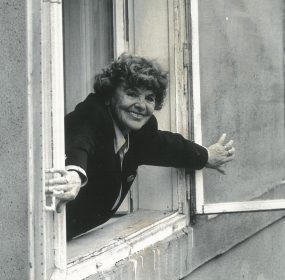 My Seven LivesBy Jana Juráňová and Agneša KalinováTranslated by Julia Sherwood and Peter SherwoodPurdue University Press2021, 380...
Continue Reading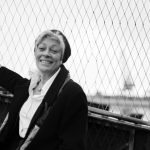 I discovered a lot of secrets, a lot of combinations, dark, political, religious, ideological, personal, to do with chess; spying, double and triple secret agents from all camps, secret police involved in dirty activities.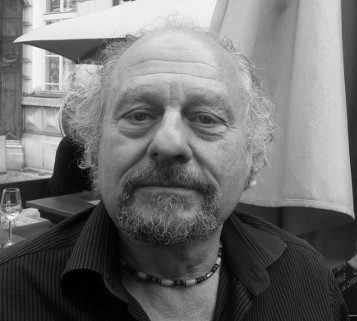 But I didn't want to give it to them, I didn't want to do it for them, for their Holocaust. I wanted the polar opposite of the Holocaust, the antidote to blood and ashes, loss and suffering: love and pleasure. I wanted to live my life, not theirs.
Then came the day that the decree ordering the deportation of Jewish girls was issued. It was in all the papers and probably also posted all around town.All I know is that we didn't receive any summons at home. But we knew that all unmarried Jewish girls and young women between the ages of 16 and 30 were to report to the courtyard of the Reform primary school that I had attended as a child.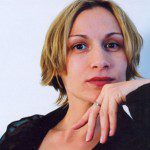 The stars. Flickering lights in the darkness. I taught myself to recognize them. The Moon was a mute confessor who knew my secrets and innermost wishes. I had millions of plans and yearnings, but they were invariably conflated into one wish: I wanted it to be the end. The end of the war meant Mom would return home.