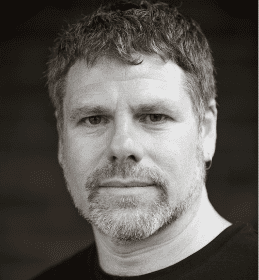 Black shadow hangs over the dust of my beloved; So I turned myself into dust, but the shadow left me behind. ...
Continue Reading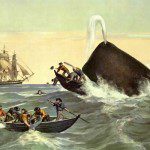 The Figure of a Man Being Swallowed by a Fish shows a range of forms, modes, and concerns. These poems make profundity exciting.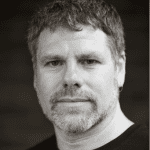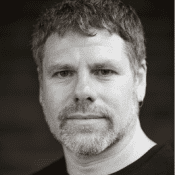 Such knowledge / like a body / we grow into, / bodies aging / into bodies / we knew.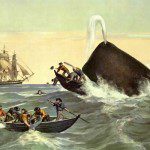 Weiner is a poet justifiably lauded, as his poetry performs sensitive and skilful feats of language while refusing to flinch from tragedy in any political or emotional climate. These poems make profundity exciting.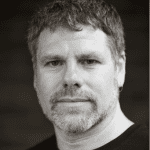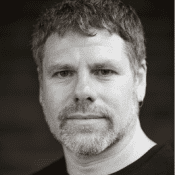 I was at Disney World, by myself. I had been there a long time. Surrounded, but without companion. The rides did not look fun.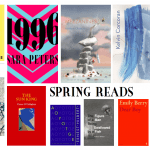 This Friday, we offer a round up a few books that have either just come out or are about to come out that we're really looking forward to reading.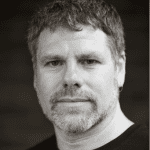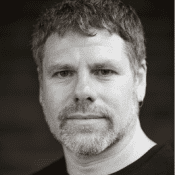 My first painting, that one. I remember / the feeling that the light was creating / the shade, somehow, of coming into November, / of always turning, never waiting. // But I've always been waiting.