You are here: Home » Archives for The Devil is a Black Dog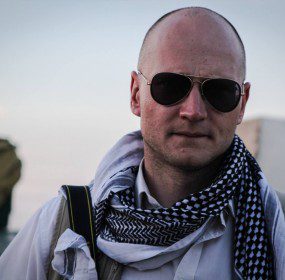 January 29, 2018
·
Comments Off

on Sandor Jaszberenyi
BANANA SPLIT With the leftover beer I washed down two pills. I took Xanax to help me sleep. The first few weeks it...
Continue Reading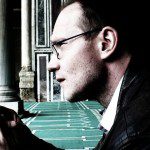 April 7, 2013
·
Comments Off

on Sandor Jaszberenyi: THE BLAKE PRECEPT
THE BLAKE PRECEPT I was in Abeche, Chad. I was supposed to fly to 'Djamena, but two days before my departure the Habub descended. It came savagely...
Paul Otremba 1978-2019
November 27, 2018

·

Comments Off

on Paul Otremba
Prose Poem Issue: Week 4
Prose Poem Issue: Week 3
Prose Poem Issue: Week 2
Prose Poem Issue: Week 1
Back Issues