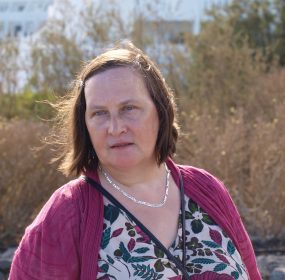 THE LAST QUEEN My sisters, deep in our cells, are still feeding me. But I know I will be their last queen.The succession dies with me. My...
Continue Reading
What's the first thing you do / in a house you suspect haunted? / You sing.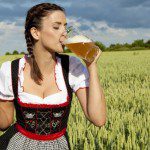 B O D Y recommends seven European and British literary journals: Poetry London, Versal, Cerise Press, The Dark Horse, Poetry Salzburg, Blackbox Manifold and Cake.
As a policeman, most of my Grandfather's ties / were clip-on, so that they would come away / easy as a plucked flower, should someone / try to throttle him. He died, suffocated / in an open necked shirt, the victim / of his own tobacco habit and intransigence.