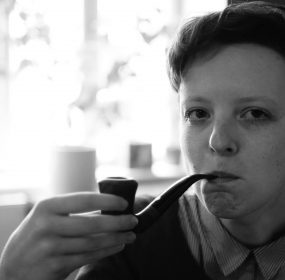 ESTES PARK, COLORADO I thought I was being silent, but it wasn't yet the blow, the paralysis, that raid of locusts settling...
Continue Reading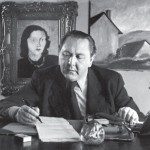 On the beds/ Of a lantern-lit hospital/ A doctor/ Playing the flute/ Revives/ Dead tubercular women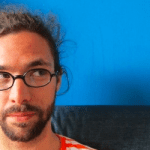 Post-war literature is pre-war literature. / In front of doors is behind doors. / In my eyes I'm in your eyes, but how do you see it?