You are here: Home » Archives for surrealism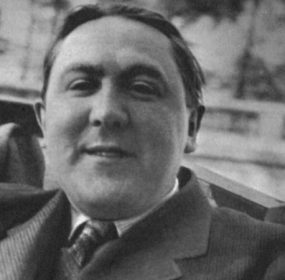 January 20, 2021
·
Comments Off

on Vítězslav Nezval
Editor's note: This poem is excerpted from Woman in the Plural (Twisted Spoon Press, 2021). THE TRAPDOOR I greet your gliding flight O...
Continue Reading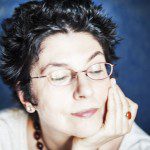 March 15, 2014
·
Comments Off

on Agnieszka Taborska
Half a century meanwhile was passing into oblivion, bearing away with it long-haired heroines despairing on Romantic canvases. What its second half would bring remained an enigma to minds exhausted by a strange anxiety. At the end of October no one suspected the time was ripe for Spiritualist séances.