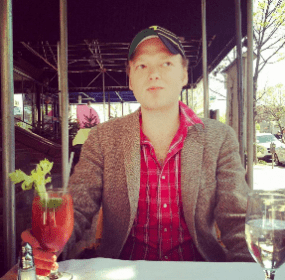 This story originally appeared in the July 2012 issue of B O D Y. THE WINTER SOLSTICE We called it a phase, no different...
Continue Reading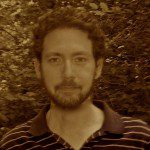 At this point in my life, I always had another pair of clothes in my briefcase. I heard the whispers. They came in pairs, like hands in the breeze. In an alley in St. Louis. On a street in Baltimore....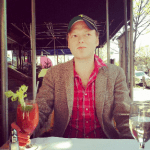 We called it a phase, no different than his CB Radio, his three seasons' allegiance to the Buffalo Bills, my gambling, or Mallory's drinking. Back when Mallory and I squabbled dawn to dawn, I pinned it on him never feeling at home anywhere except that two foot rectangle between his bed and his computer, the only part of his room he kept clean.