The Itinerant Girl's Guide To Self-Hypnosis By Joanna Penn Cooper Brooklyn Arts Press 62 pages Joanna Penn Cooper's debut collection,...
Continue Reading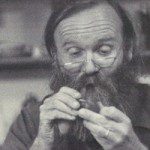 The concept of words-as-notes, as well as the idea that the poem on the page bears more than a visual resemblance to a musical composition, is the lithe foundation on which Enslin based his writing.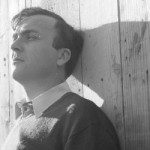 Whether he is bringing Schoenberg's 12-tone system into a discussion of rhyme and meter, or using principles of Renaissance art to describe poetic craft, Duncan doesn't so much use metaphors as point to the common fabric of all artistic endeavors. In this way he was a Romantic, insisting on the primacy of the imagination to shape not only our view of the world, but the very world itself.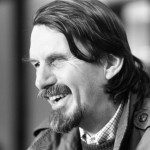 By placing Creeley's ideas in the context of his life, and in the context of the letters in which they were composed, this collection expands our understanding of the sharp subtlety of Creeley's thought.
This is no ordinary book of scripts. Koch disregards the basic components of drama, including character development, narrative arc, and rising tension. Instead, he delights in language over the creation of character.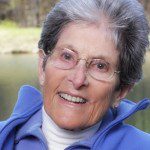 We are saddened by the death of former Poet Laureate Maxine Kumin (1925—2014), one of the finest poets of her generation, and a pioneering American voice.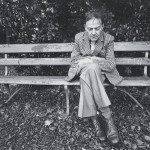 Humanizing the absurd struggle of commitment to creativity in the face of monolithic obscurity, The Marvel of Biographical Bookkeeping is both stubbornly hopeful and soberly realistic. It is, in short, a fascinating little book that reveals the tragic aftermath of triumph.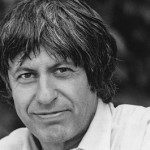 Klíma once defined a literary work as something that defies death. As the accomplished memoir of a writer who not only survived but flourished under two barbarous regimes, this book defies both death and oppression with stubborn strength and humble swagger.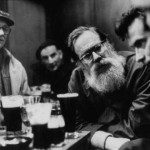 Like Eminem, Berryman possessed an uncanny control of language, a twisted sensibility evinced in pulverized syntax, and the addict's need to turn his harrowing life into lyrics.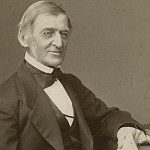 Some have begun to question whether comedians like Louis C.K. loom larger than writers as the antennae of the race. What hasn't been said is that C.K.'s litany against smartphones is essentially Emersonian.