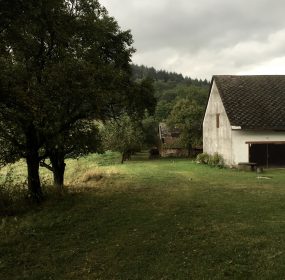 Summer here in the Northern Hemisphere is officially over. It's been fantastic to enjoy the sunshine over the last few months (apologies to our...
Continue Reading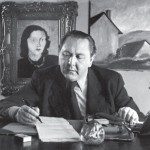 On the beds/ Of a lantern-lit hospital/ A doctor/ Playing the flute/ Revives/ Dead tubercular women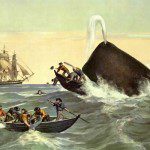 The Figure of a Man Being Swallowed by a Fish shows a range of forms, modes, and concerns. These poems make profundity exciting.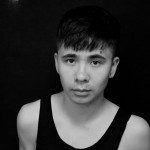 These poems are elegantly devastating. The threatening beauty suggested by the title is not so much the theme of the collection as it is a primary tenet of Vuong's poetic vision.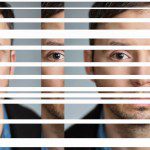 Story Book gives an indication of what might happen when a novel is written from a poet's point of view. It is a book of beginnings, a collection of stories that do not end.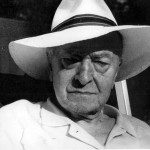 When Villa is at his most inventive, he can swerve between the voice of Chaucer and a Milanese chancer in the dark alley of one line.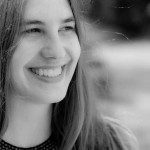 the ceaseless forgetting and reminiscing about pleasure / maybe two swans on the Seine / maybe one
Green is hard to pin down. It is rich in often conflicting meanings. As a word, it is present in ubiquitous turns of phrase that tint our everyday language. As a color, we simultaneously associate it with nature, rebirth, purity, the environmental movement, sport, envy, sickness and, yes, even marijuana. It has not always been so.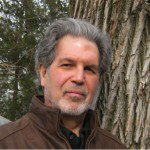 There is a delicacy to Kimmelman's language, a gauzy diction that seems to barely hold together, yet allows the subject of inquiry or observation to show through, giving it respectful precedence.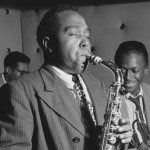 It is hard to overestimate Charlie Parker's influence on American culture. The poet Charles Olson, when asked about the poetic in his circle of the post-war literary avant garde, said "Boy, there was no poetic. It was Charlie Parker. Literally, it was Charlie Parker."