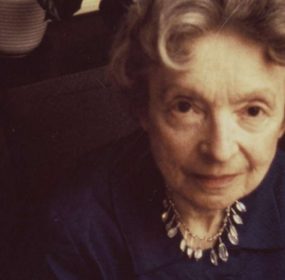 Flight and MetamorphosisBy Nelly SachsTranslated by Joshua Weiner with Linda B. ParshallFarrar, Straus and Giroux2022, 208 pages Nelly Sachs,...
Continue Reading
I was the last place on the planet / where astronauts slept / my last customers were the planet's / last people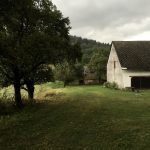 Poetry by A. N. DeJesús, Radka Thea Otípková, Sara Moore Wagner, Patricia Zylius, Pavla Melková, Angela Topping, Jessica Q. Stark, Karel Šebek, Eric Nelson, and M. Nasorri Pavone. Fiction by Sarah Rose Haughn, Genta Nishku, Lucy Tunstall, Petra Hůlová, Paweł Sołtys, Vratislav Kadlec, and Zach Murphy. An interview with Atomic Culture. Reviews of Eileen Cleary's 2 a.m. with Keats and other books.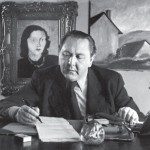 On the beds/ Of a lantern-lit hospital/ A doctor/ Playing the flute/ Revives/ Dead tubercular women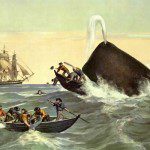 The Figure of a Man Being Swallowed by a Fish shows a range of forms, modes, and concerns. These poems make profundity exciting.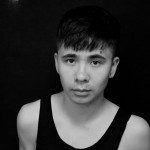 These poems are elegantly devastating. The threatening beauty suggested by the title is not so much the theme of the collection as it is a primary tenet of Vuong's poetic vision.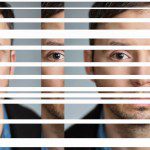 Story Book gives an indication of what might happen when a novel is written from a poet's point of view. It is a book of beginnings, a collection of stories that do not end.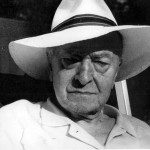 When Villa is at his most inventive, he can swerve between the voice of Chaucer and a Milanese chancer in the dark alley of one line.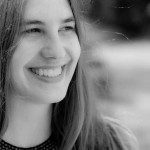 the ceaseless forgetting and reminiscing about pleasure / maybe two swans on the Seine / maybe one
Green is hard to pin down. It is rich in often conflicting meanings. As a word, it is present in ubiquitous turns of phrase that tint our everyday language. As a color, we simultaneously associate it with nature, rebirth, purity, the environmental movement, sport, envy, sickness and, yes, even marijuana. It has not always been so.