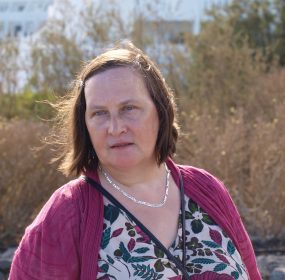 THE LAST QUEEN My sisters, deep in our cells, are still feeding me. But I know I will be their last queen.The succession dies with me. My...
Continue Reading
What's the first thing you do / in a house you suspect haunted? / You sing.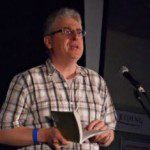 the bright beads / of his eyes swivelling / remorselessly // from one catastrophe / to another. And this / is what, so far, // has kept him alive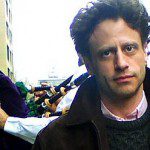 sweating the heat, lagged on a sagging couch, / springs broken and collapsed, the curtains drawn, / and saw receding from my distant childhood / an old film I'd loved from fifty years ago, / The Strawberry Blonde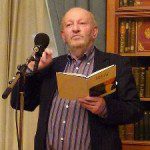 "What is certainly clear is that 'The Snow Party' is a minor masterpiece in which Mahon has gained maximum effect from minimum means by developing one central image."
As a policeman, most of my Grandfather's ties / were clip-on, so that they would come away / easy as a plucked flower, should someone / try to throttle him. He died, suffocated / in an open necked shirt, the victim / of his own tobacco habit and intransigence.
You have nothing to do, / so you might as well cut. / But really, there is a lot to do – / texts to be read, the oblation of the essay / the laundry, the washing-up. / Phone so-and-so about such-and-such.