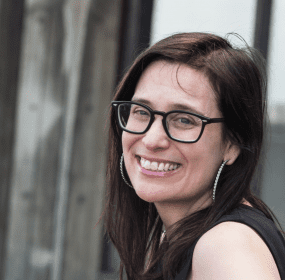 D You tell yourself you're immune, always, but then D appears, if not exactly out of the shadows then like a river of milk flooding the...
Continue Reading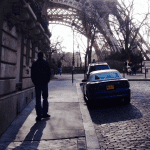 I'm smelly— / brain full of spies, garlic in my asshole. I'm a cork, / a forty-foot pole. I'm a poet, which means I'm Spock / without the intelligence.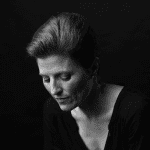 On Linkedin, I see you soldiered some again, / and I imagine you running in the Iraq desert dusk. / When we were young, you sent a tiny, Korean flower / from your base, pressed between two slips of paper you left blank...